Innovation Drives
Sustainability
Whitecell Power "WCP" is a technology company in the field of sustainable drive systems for the automotive industry and stationary or semi-stationary power generation. Significantly more efficient components are offered as a finished and fully integrated product in the sense of a holistic solution.
Technology Provider
The application of patented production and processing technologies leads to new industrial property rights in the field of key components in fuel cells and e-motors. Of paramount importance is the possibility of mass production. Our in-house development and testing facilities can look back on 20 years of experience and success in the traditional automotive industry.
Value Chains
WCP thinks in value chains and is thus able to offer industrial customers genuine holistic solutions. This deliberately includes comprehensive services.
Partnership
In partnership with internationally recognized companies, WCP will be able to make a significant contribution in the areas of vehicle propulsion and fuel cells, marine propulsion and distributed energy generation/storage.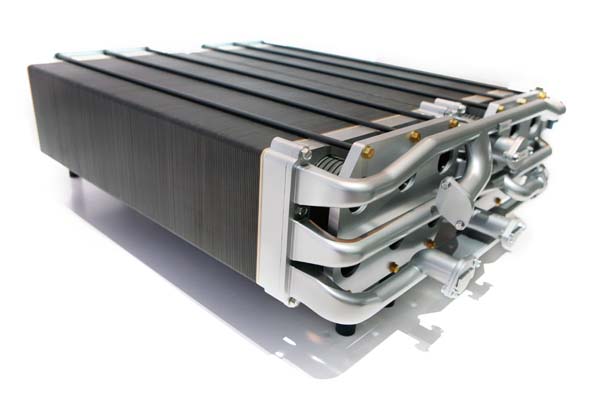 Hydrogen fuel cell
There is consensus that hydrogen fuel cells could soon play a significant role in mobile and stationary power generation....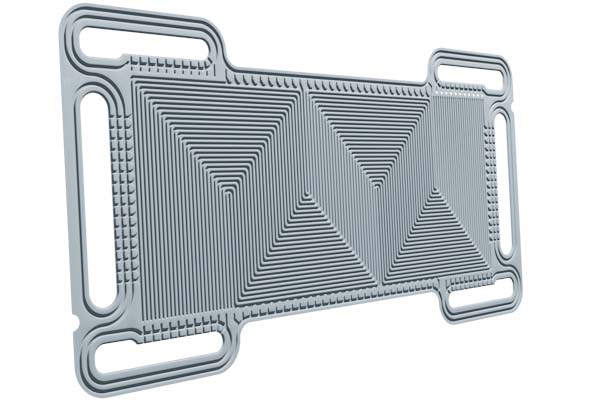 Bipolar plates
Our proprietary and patented 3D production technology will open the door for mass production of bipolar plates as part of fuel cell...